News & Events
As an effort to have a full picture about The Southern Gem, Cultura Fish had the opportunity to meet and interview with the director of The Hát Bội Theatre of Hồ Chí Minh city, mister Võ Hồ Hoàng Vũ, he was also the art director of the program.

During the years of 2017-2018, there were many activities, projects, and programs that focus on hát bội, where it aimed to revive the art of hát bội upon various mediums and perspectives, the resurgence came up like an exciting wave of vitality for this long forgotten art to be born again.

Theatre characters in hát bội have an important function for the technical elements.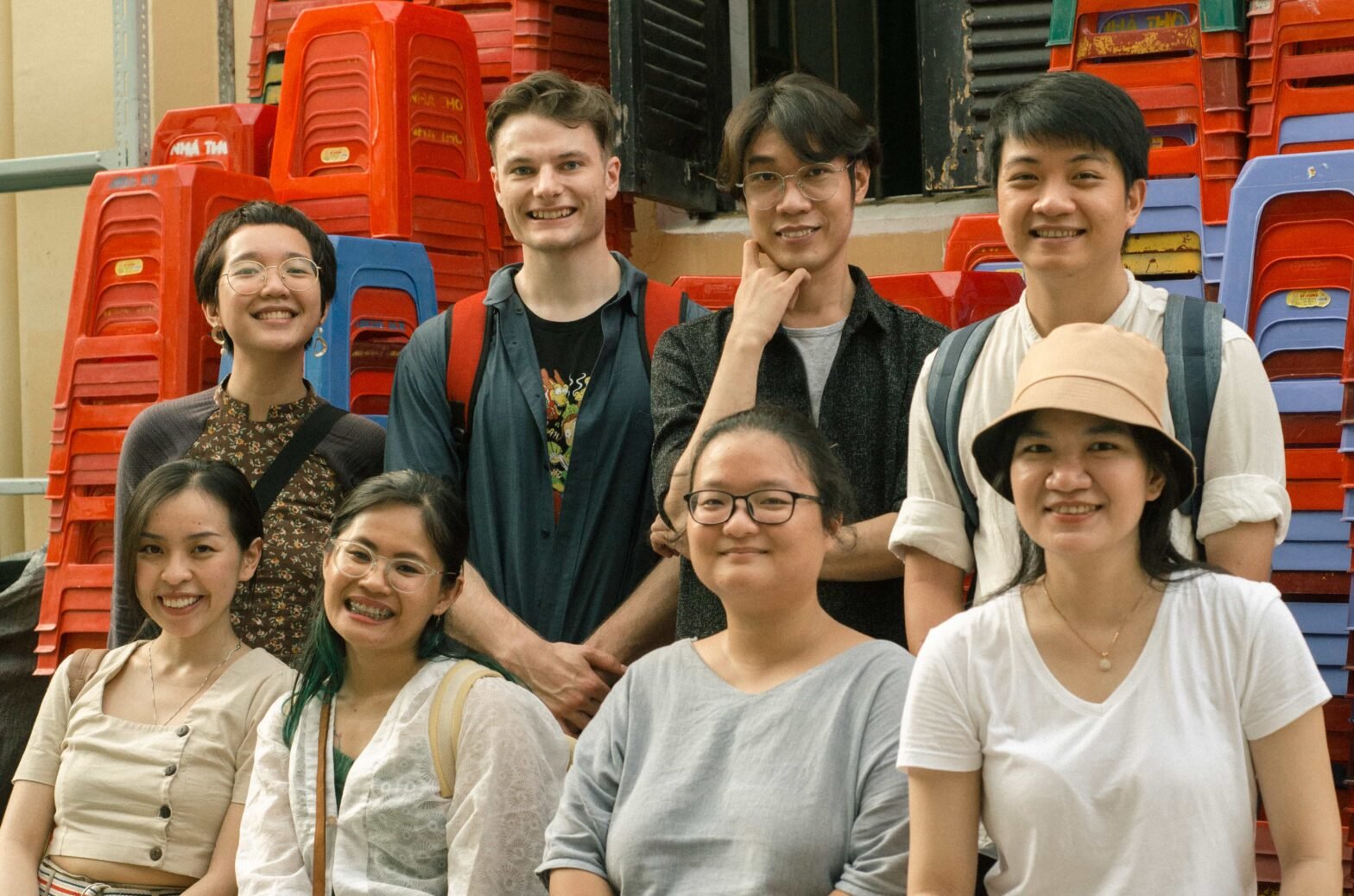 As of today, Cultura Fish has only started its first steps on this long journey ahead. Looking back on our two years of formation and progress, Cultura Fish has slowly grown through each of our projects.
Our Partners
Cultura Fish is honored to work with our project partners: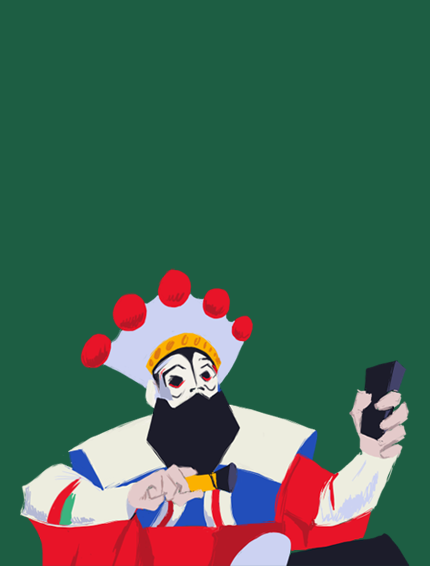 Get Started Now
To follow our future updates, feel free to drop us your email address here!